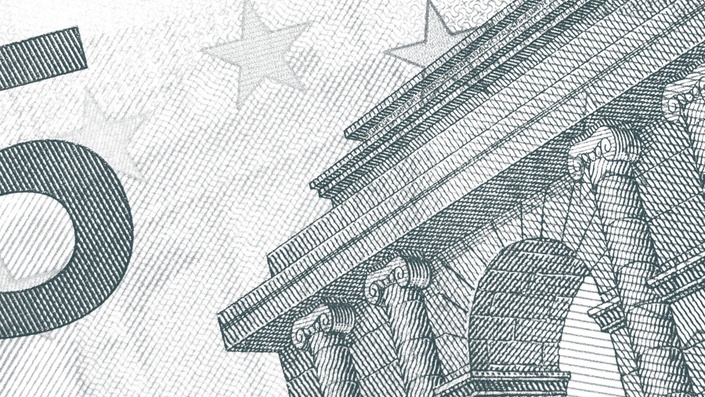 Potential for Profit
Understand the Power of Pricing and Make It Work for You
Break the cycle of working too hard for too little money. The cycle of emptying your business bank account every tax season. The cycle of losing out on profit because of your pricing
This workbook will help you dig yourself out of the hole of working too hard for not enough money. It will show you how to avoid the common pitfalls of making the journey from penniless to profitable. Even better? The Potential for Profit Excel spreadsheet has all the formulas you need to price everything from products to services and even online courses!
The numbers don't lie like your inner critic does. So if you can do the work of understanding the numbers in your business, you CAN price for profit.
You can stop trying to sell to everyone. Instead, you'll be able to tailor your message to a smaller group of people who will truly connect with your message and offerings. When you price for profit, you can confidently sell to these people who are the best fit for what you do and no one else. Why? Because you're not desperate to get any kind of client just to pay your bills. This new state of being generates confidence since each customer is happier – because what you did for them was the perfect fit to solve their problem.
Finally, you'll develop more confidence as a business person in everything from marketing and sales to dealing with pushback on your pricing. You'll be excited to meet your financial goals and find yourself living a life you actually want.
You deserve to make money doing what you love – even if you would happily do it for free! Because if you aren't able to support yourself doing this thing you love (and that you're really good at), then you'll have to just stop doing it. And does the world really need another unhappy corporate drone who spends their time daydreaming about working for themselves? Nope. They need you to do what you do best… and profit from it.
Frequently Asked Questions
How does this work?
You're purchasing a self-guided, fillable PDF pricing workbook and an Excel spreadsheet. There are instructions on how to use both in the workbook.
How long do I have access to the workbooks?
After purchasing, you have unlimited access to come back and re-download them in the future if you need to.
What if I am unhappy with the purchase?
Since this is a digital product that you can download and use right away, there are no refunds. We're confident you'll find what you need inside!
Your Instructor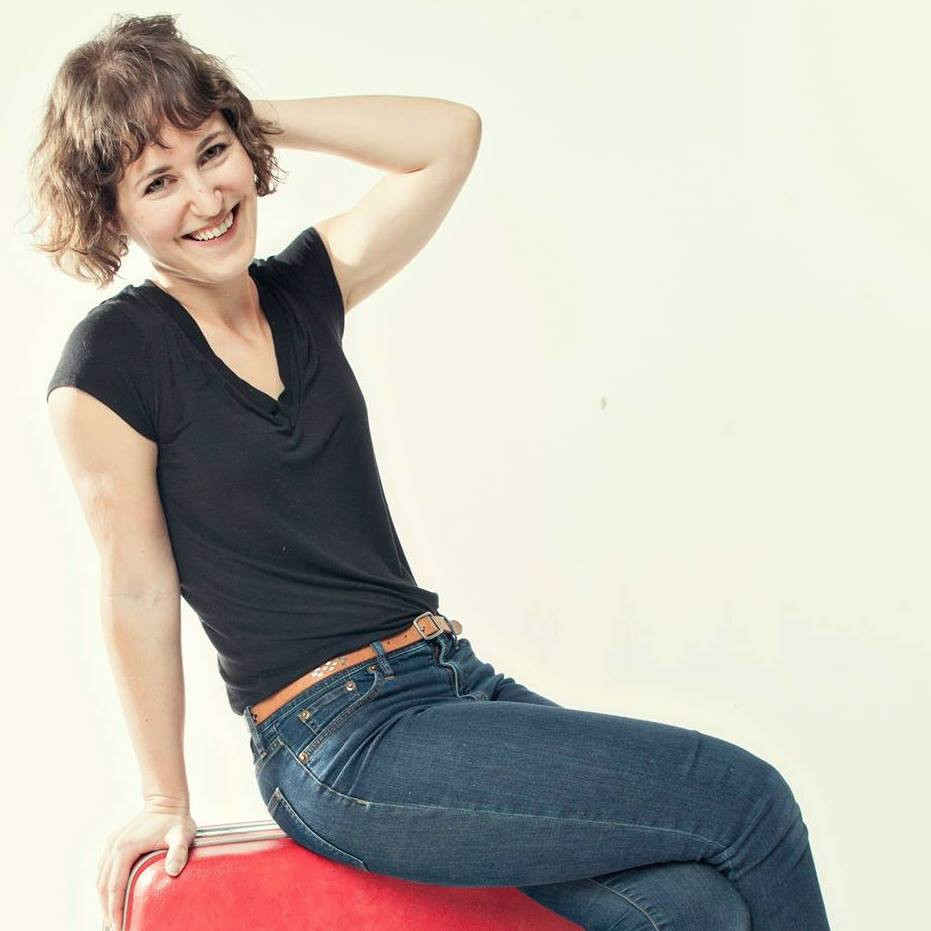 Caitlin here, brand strategist and designer helping entrepreneurs, community builders, and creative professionals create thoughtful branding, graphics, websites, and marketing plans.
Other than that, I've published a book called Memphis Type History: Signs and Stories from Just Around the Corner and helped launch Studio688, a coworking space for creative entrepreneurs in Memphis, Tennessee. Oh, and I once walked across the stage to receive a Masters degree in French. So I pretty much wear a beret like a boss. I'm currently finishing up an MBA.

In June 2016, my husband and I moved to Shanghai, China. Most days I'm working from my home office in the Former French Concession while you're asleep. I enjoy exploring my new city, eating everything from cupcakes to curry, and discovering new playlists on Spotify.