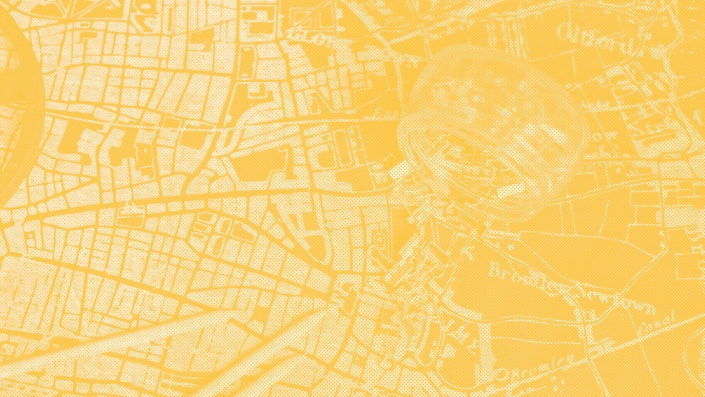 Focus Your Brand
A Self-Guided Audit for Online Entrepreneurs
As an online entrepreneur, your brand has to be on point. You've got mere seconds to connect with your ideal customer online. And even if you do connect with them in just seconds, you still have to cultivate a relationship with them over time before they know, like, and trust you enough to buy from you. This self-guided brand audit will help you see the big picture of your brand and asses how strongly it connects with your intended audience.

My signature branding process, the Landmark Method for Branding, focuses on the five key elements of your brand. We're going to dig into each of these five landmarks and see where your brand is strongest and where it needs some extra attention:

Story: The reason behind your business will ultimately inform every decision you make about it.
Goals: Understanding where you are now and where you want to be will influence everything from design goals to marketing strategy.
Customer: Your business is not actually about you. It's about the customer you serve. The better you understand who these customers are, the clearer your message will be when you speak to them.
Offerings: To stand out in the market, your offerings, also known as products and services, must be very clearly defined.
Voice: Your brand has its own personality. So how does it sound out there in the world?
After a comprehensive assessment, you'll learn some insightful ways to assess how others perceive your brand. Lastly, I don't want you to finish this workbook discouraged about all the things you need to work on in your business. So there's plenty of room to take notes and guidance for prioritizing your action items.
Frequently Asked Questions
How does this work?
You're purchasing a self-guided, fillable PDF workbook that will help you perform an audit on your brand.
How long do I have access to the workbook?
After purchasing, you have unlimited access to come back and re-download it in the future if you need to.
What if I'm unhappy with the purchase?
Since this is a digital product that you can download and use right away, there are no refunds. We're confident you'll find what you need inside!
Your Instructor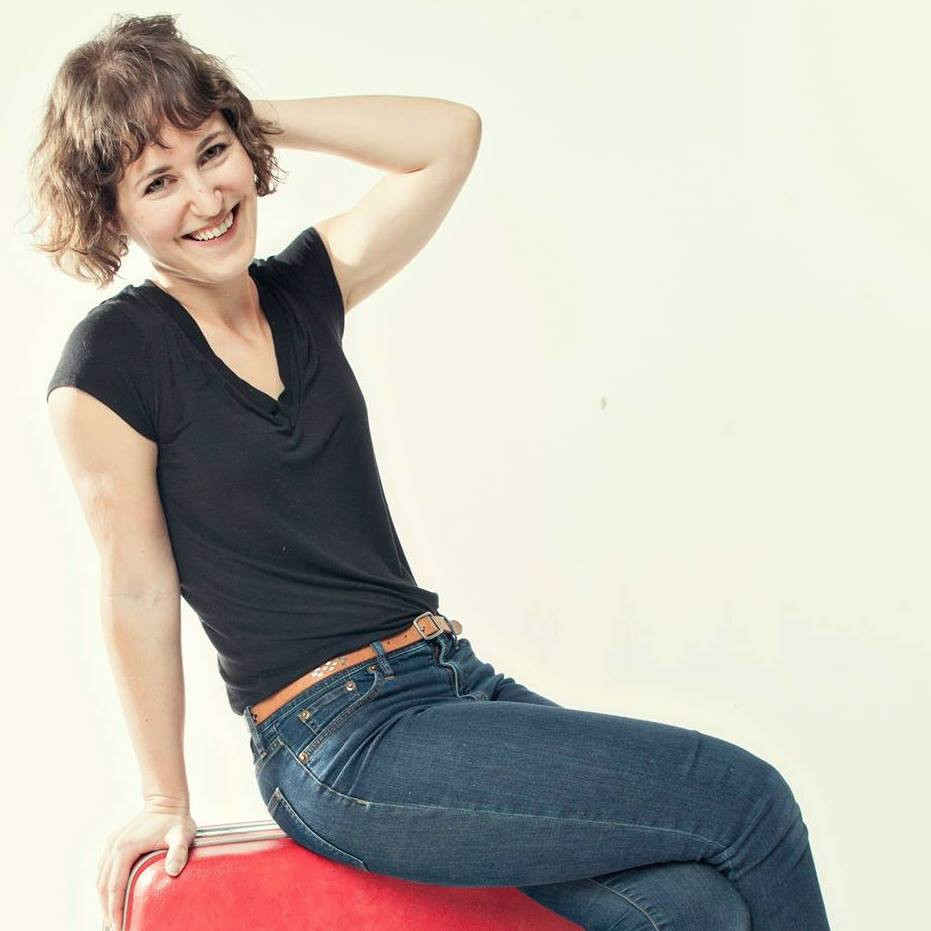 Caitlin here, brand strategist and designer helping entrepreneurs, community builders, and creative professionals create thoughtful branding, graphics, websites, and marketing plans.
Other than that, I've published a book called Memphis Type History: Signs and Stories from Just Around the Corner and helped launch Studio688, a coworking space for creative entrepreneurs in Memphis, Tennessee. Oh, and I once walked across the stage to receive a Masters degree in French. So I pretty much wear a beret like a boss. I'm currently finishing up an MBA.

In June 2016, my husband and I moved to Shanghai, China. Most days I'm working from my home office in the Former French Concession while you're asleep. I enjoy exploring my new city, eating everything from cupcakes to curry, and discovering new playlists on Spotify.